Things that Moep.tv not is:
A TV station about llamas. (Although that would be darn cool)
Things that Moep.tv is:
A Dump of web, tech and science stuff.
A Radio Stream that occasionally plays some electronic music.
A Survival Minecraft Server with enhanced Vanilla gameplay.
A Youtube Channel with game footage and electronic music.
A Minecraft Name Change History lookup tool
A YouTube Player which plays the next related (music) video.
A Log for Phoenix616's Minecraft adventures

A research project. Just send me an email and get back links!
My current desktop wallpaper: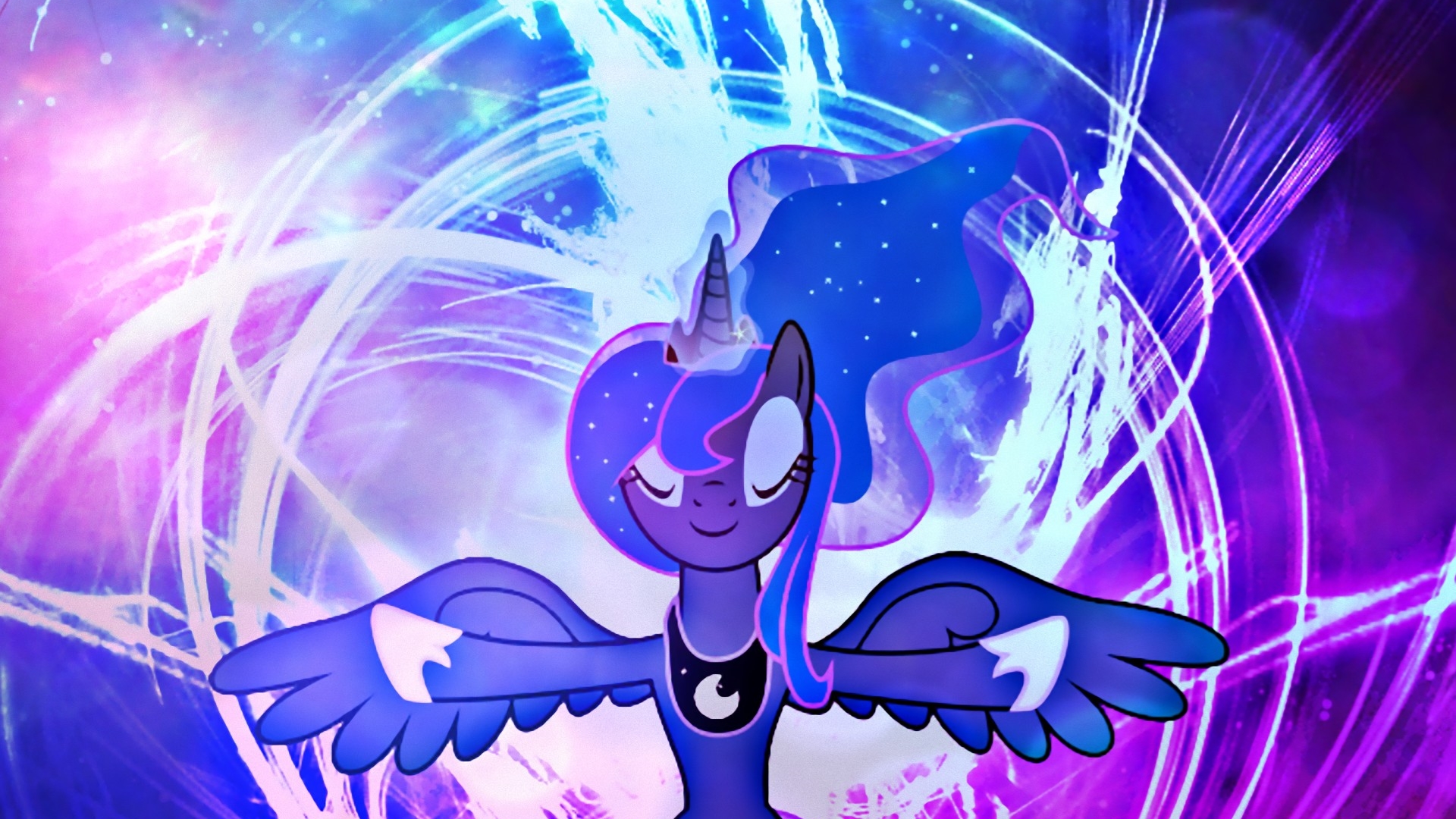 (It changes every other hour when my pc is powered on, not sure yet what I'll do with that in the future...)